BUY A STROLLER, GIVE A STROLLER
For every stroller sold worldwide Leclerc Baby donates a stroller to the women of Return to Sender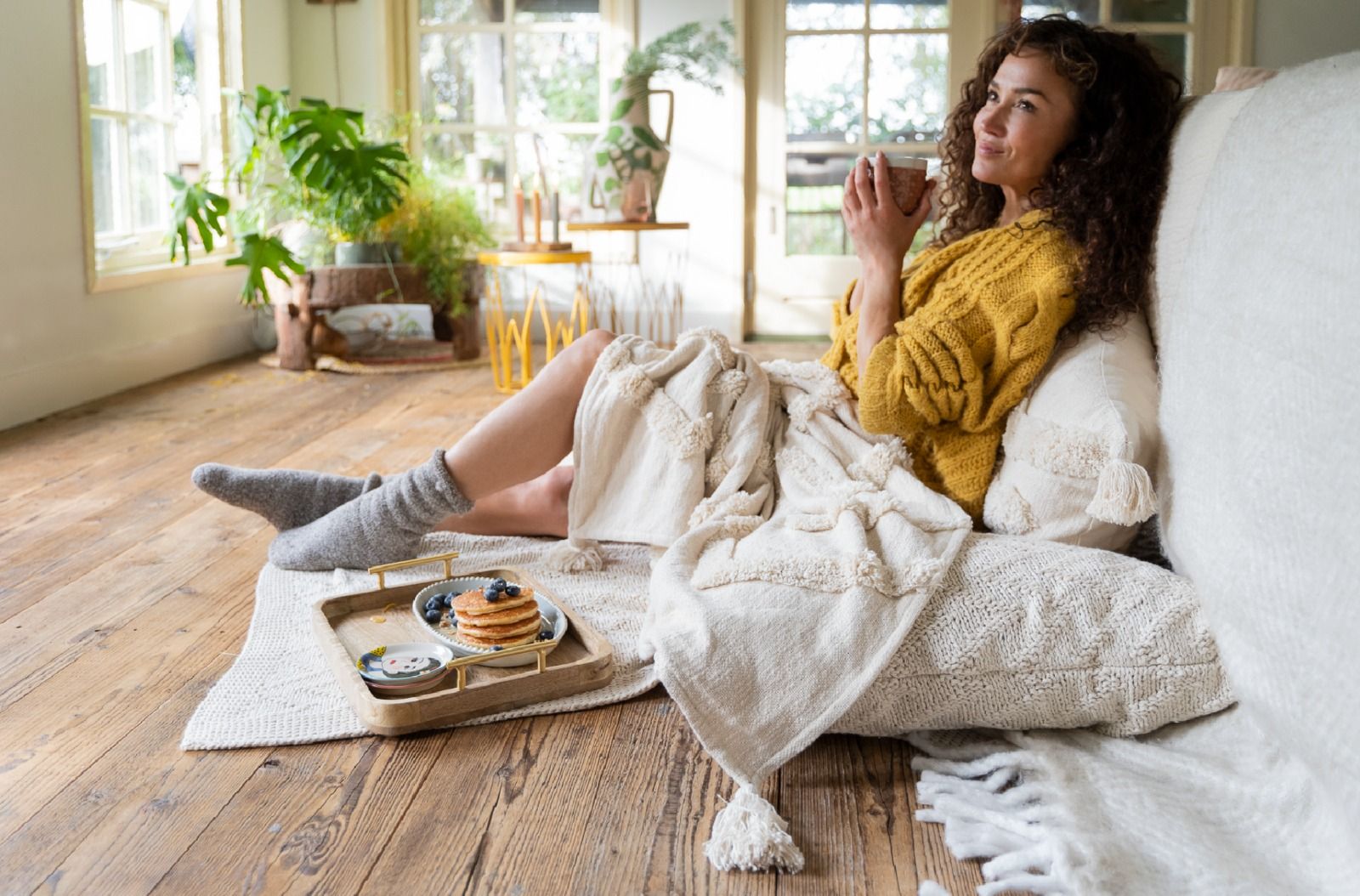 Leclerc Baby proudly collaborates with Return to sender this December 20th till January 20th for a new social initiative "BUY A STROLLER - GIVE A STROLLER".As an international brand, Leclerc Baby strives to create and improve smart solutions for parents. Solutions for parents in which ease of use and safety are key. We do not want to ignore our social responsibility in this process, and we believe that some of these products should also be available to people who desperately need them but cannot afford them without assistance. Leclerc Baby has made a collection available to these people.

Working with Return To Sender has proven to be a very wise choice because of its mission to assist residents in need in establishing independent sources of income or livelihoods.
Buy Now
It's easier to take than to give. It's nobler to give than to take. The thrill of taking lasts a day. The thrill of giving lasts a lifetime.

- Joan Marques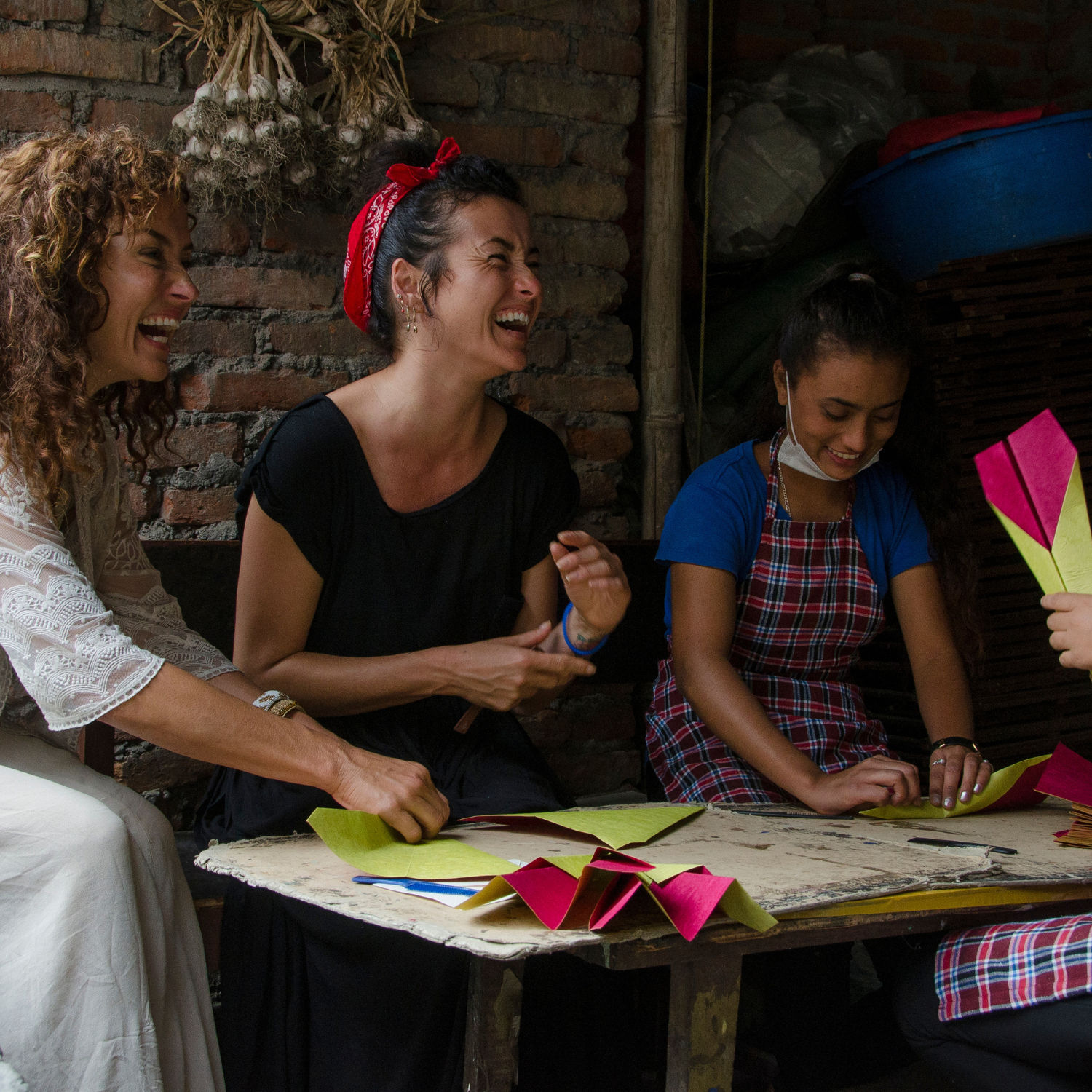 Origin of Return to sender
Katja Schuurman established the sustainable brand Return to Sender in 2006. During her many journeys to the poorest regions of the world, she met a lot of ambitious people, mostly women. They lack opportunities and possibilities rather than will or talent. In addition to poverty, Katja saw wonderful projects, and it was during a shoot in India for one of her television programs that the idea for Return to Sender was born: fair trade as a driving force behind sustainable development.

Return to Sender is dedicated to providing jobs for women in the world's poorest regions.

Our top priority is to pay a living wage. This enables the women we work with, as well as their families and, in some cases, the entire community, to break free from the cycle of poverty.
Know more
Nepal
Here, we collaborate with various producer groups, each with unique skills. They create beautiful paper products for Return to Sender out of Lokta paper, such as garlands and notebooks. Other producer groups make felt products, such as our well-known guardian angels, bright key rings and the soon available changing bag accessory specially produced for Leclerc Baby . We support approximately 150 women in Nepal through the sale of these items.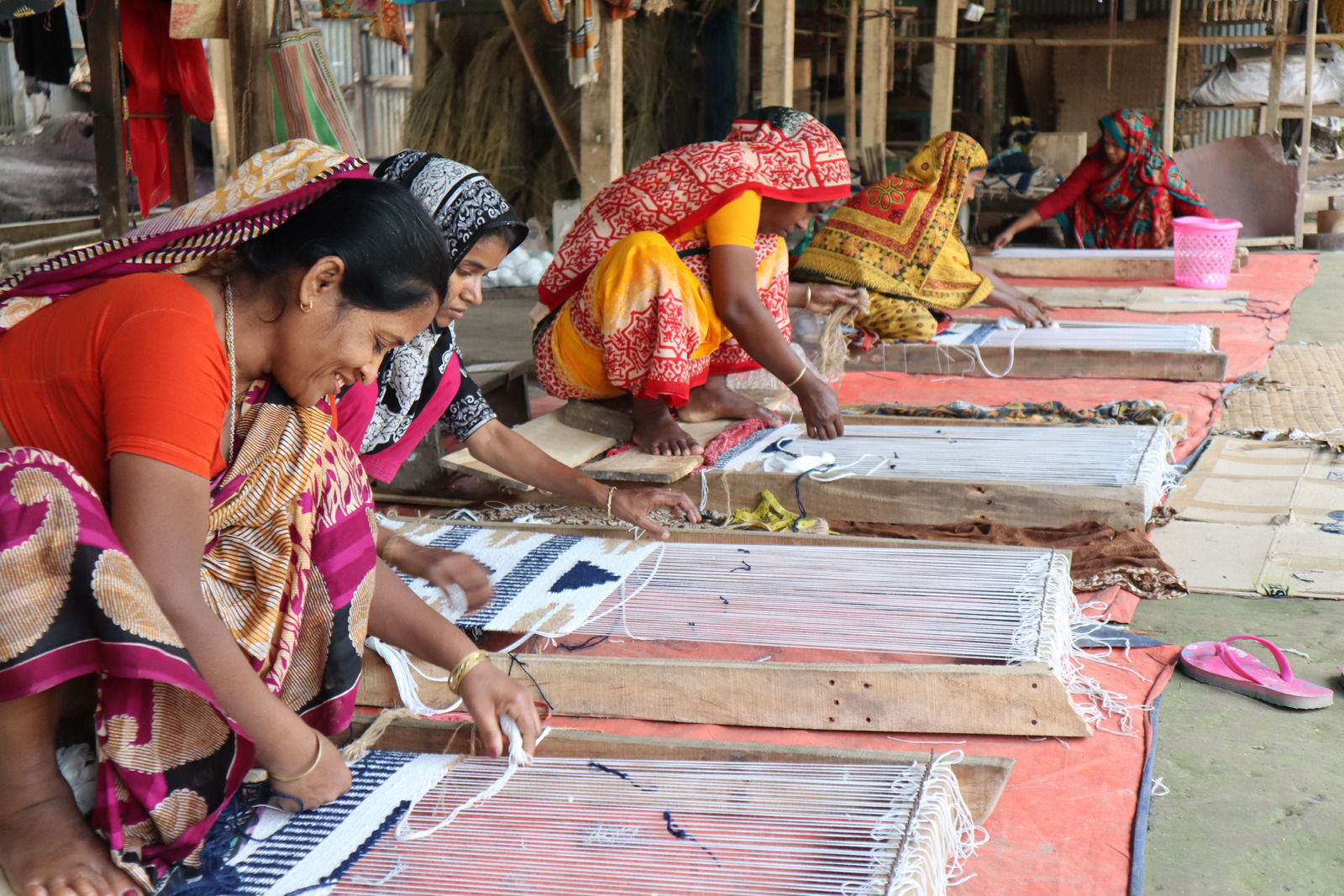 Bangladesh
Different groups of women in Bangladesh make products from sustainable or recycled textiles. Our bags, laptop covers, and crocheted cuddly toys are all made here. Approximately 155 women work on our products in total.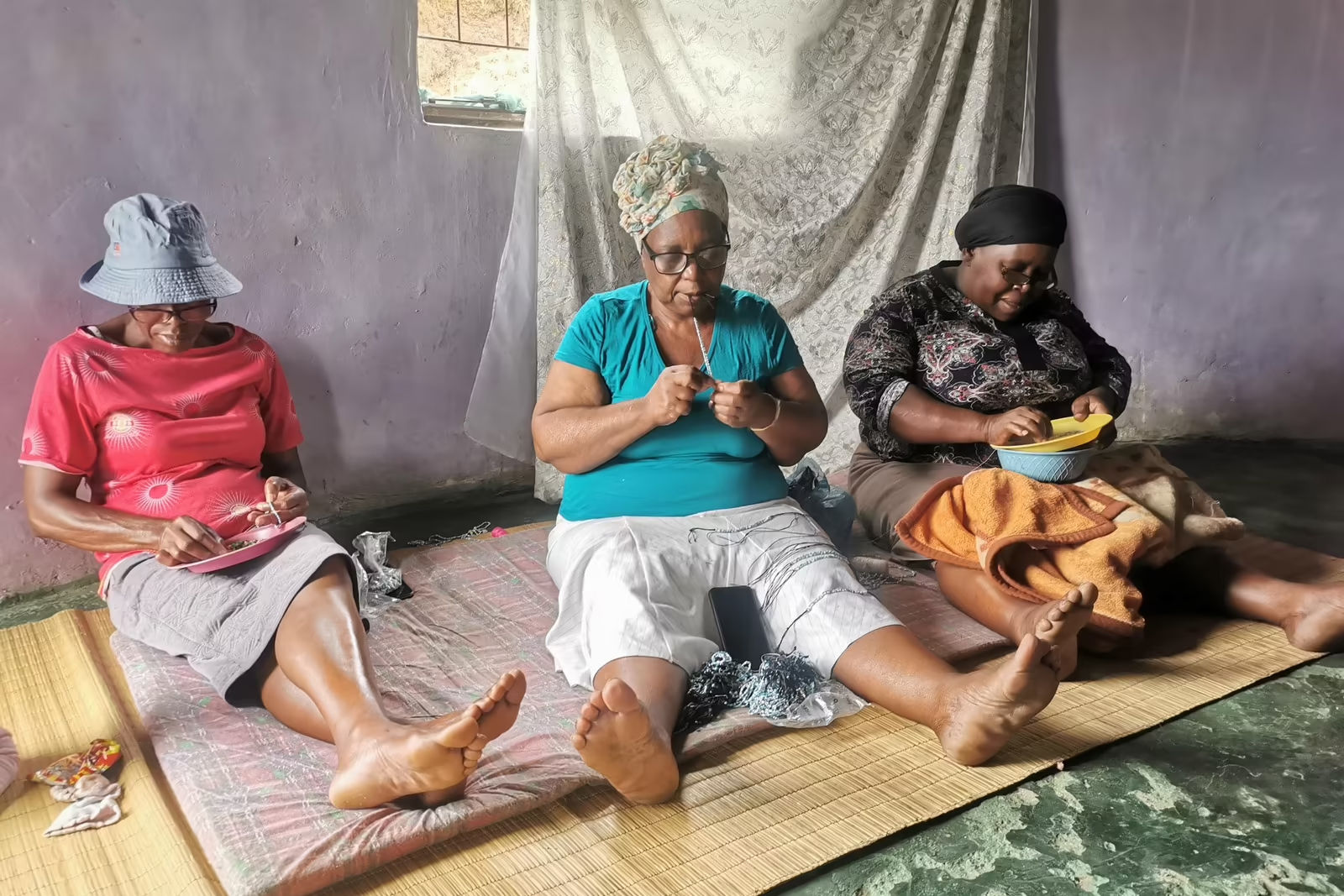 South Africa
Our morse code bracelets are made in the Durban area. We assist approximately 27 women in finding employment through the sale of these bracelets. Bongiwe, one of local partners in South Africa, is heavily involved in a wonderful project that helps families with children who affected by cancer. They provide practical assistance, such as transportation, as well as psychological support for the children and their families.