Part 2: The transformation from being a couple to being a family
Old vs New
The moment I announced that I was pregnant, I immediately got bombarded by different moms with unintended "good" advice about different kinds of topics that relate to having kids. It made me question what kind of mom I should be. Remarks like; "don't even think you will be able to go to party's anymore!" and "going on holiday with a baby? Forget about it!" is what made me question whether we made the right decision of becoming parents. Is it impossible to do fun things if you are having a baby?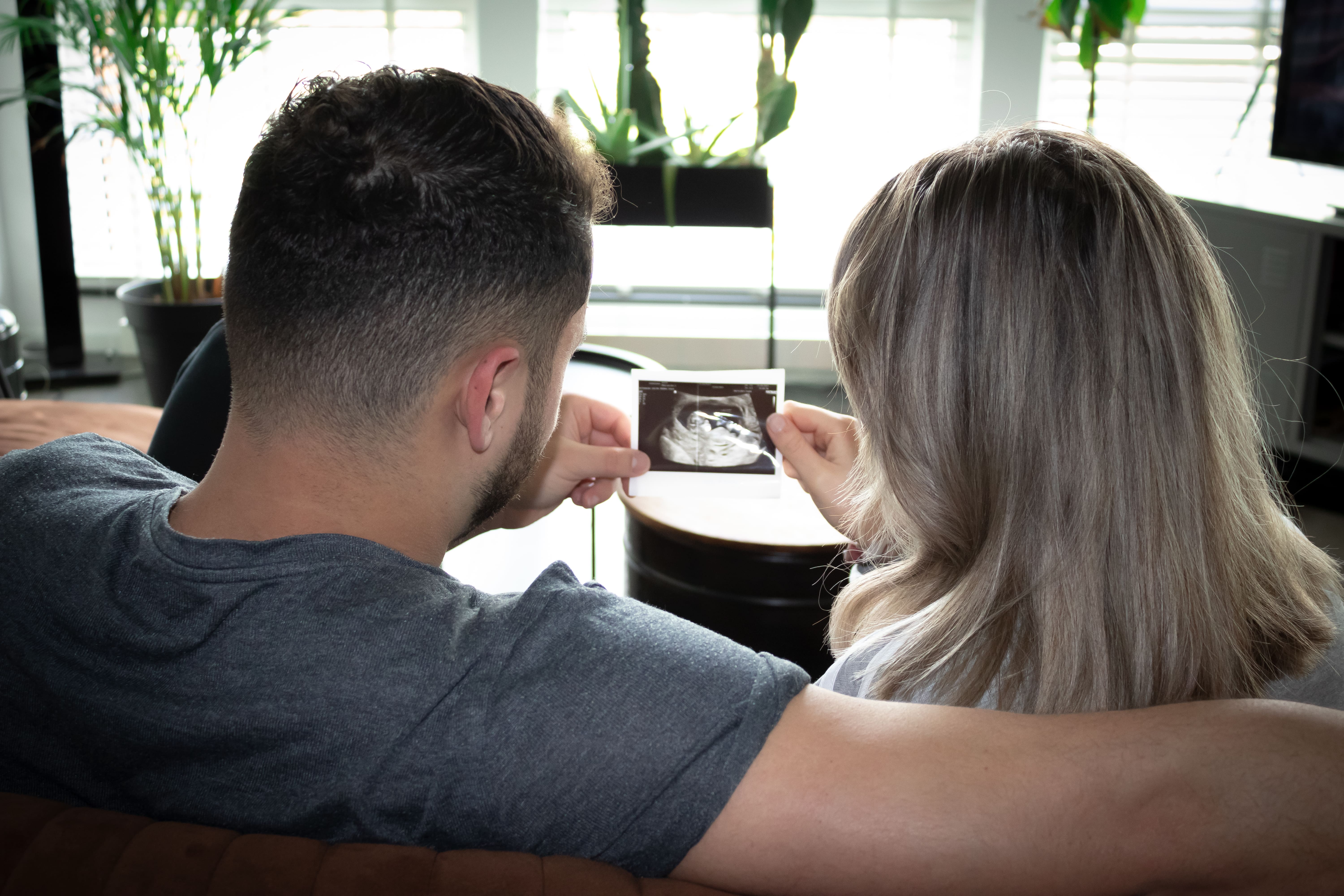 Expectations
It's not like I had a crazy outgoing lifestyle before we were pregnant, but I liked the occasional drinks with friends in the weekends, grabbing a drink on the terrace with nice weather, and going on a beach/chill holiday with my boyfriend after a period of hard work.

Not that crazy right? I think with a little bit of planning and teamwork you will be able to still do all those things. I am sure my Leclerc Baby stroller will be of perfect help. I can already picture myself having nice walks with my friends and having drinks in the city center while my baby is taking a nap in the comfortable stroller. I don't know if I'm completely dropping the ball here, but I'm determined to take control over my own life and fill it in the way I like it to be.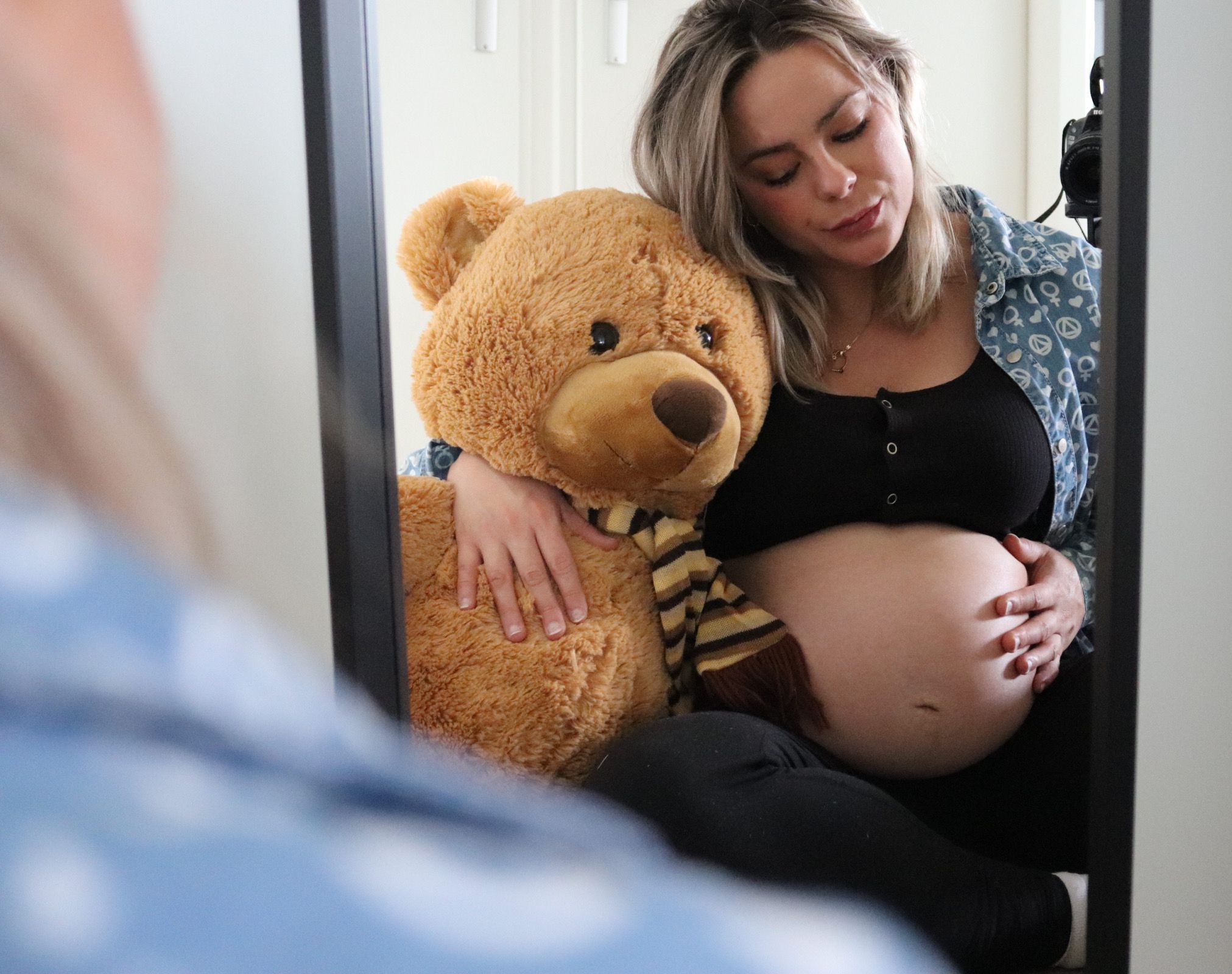 Last trimester worries
At this moment I am 36 weeks pregnant and can't help but worry about everything. Actually, I was worried the whole pregnancy about whether everything would be okay with the baby due to the miscarriage I had before. But now the worries are different; I'm worried about how I'll handle the pain during birth, as well as if we'll know everything we need to know about nurturing and caring for a baby. Questions like, "Will I love or like this baby?" arise into my brain from time to time. Thinking about these things makes me feel bad and like I'm already failing as a mother. However, I take comfort in the fact that no mother would have several children if the labor is as bad as I fear. All new parents must adjust to having a newborn in the house, and we must learn about each other's personalities. And when I see my friends with their children, I don't believe I need to be concerned about whether or not I will love him.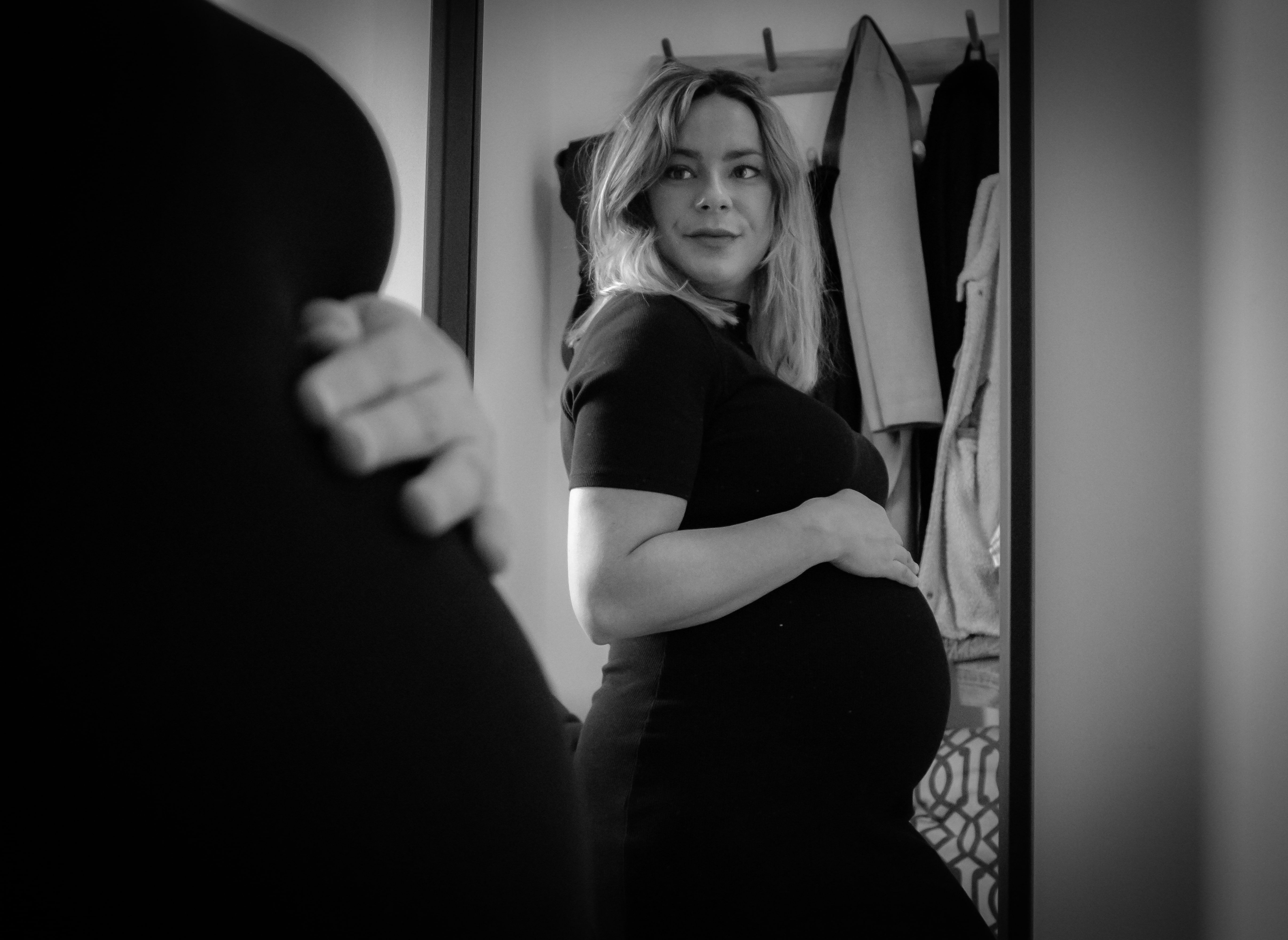 The future
Am I scared of what the future will bring? Yes, absolutely but if I have learned one thing it is that life can't be planned, so just go with the flow. In the future, I hope we will be able to buy a house so we have more space just in case more babies will come. But for now, our tiny rental house is just fine. Is it small? Yes, but the baby is getting his own room, and everything he needs fits in it. Even the Leclerc Baby stroller can easily be placed in his own room and our tiny car so no need to worry about that.

I'm trying to let go of my controlling mind to do everything perfectly, because hey; life isn't perfect. I hope we will find ways to still do the things we like, see our friends on a regular basis, and just enjoy life the way it is presented to us.
Still 4 more weeks till my due date and we couldn't be more excited to meet the little man that is going to change our lives forever, and we are ready for it! Bring it on!