Summer is here..!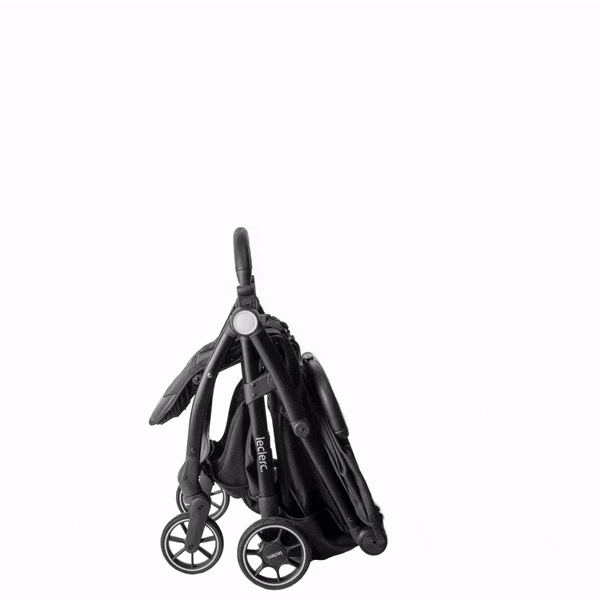 Leclerc Baby: Making parenting easier!


There are no written guidelines for parenting. Parenting brings about a sea change, a world full of love and new challenges. Leclerc Baby wants parents to feel free and to enjoy parenthood. When it comes to folding and unfolding a stroller, every parent has felt the need for an extra pair of hands. This can often lead to frustration, especially when travelling. With Leclerc Baby, you simply push a button to fold and unfold our stroller, freeing your other arm to focus on your child and make them happy.

In addition to the stroller, Leclerc Baby provides a variety of accessories to make traveling easier and more comfortable for you and your child. With its SPF 50+ Sun Canopy, you can be confident that your child will be safe in the sun while you enjoy and celebrate life with them. The Leclerc Baby diaper bag has plenty of storage space and convenient compartments, allowing you to bring everything you need for your child on a trip.
Leclerc Baby also offers an organizer with multiple compartments, allowing you to perfectly organize all of your important items. The Leclerc Baby Organizer comes in eight different colors to match your diaper bag and stroller.