Do it your way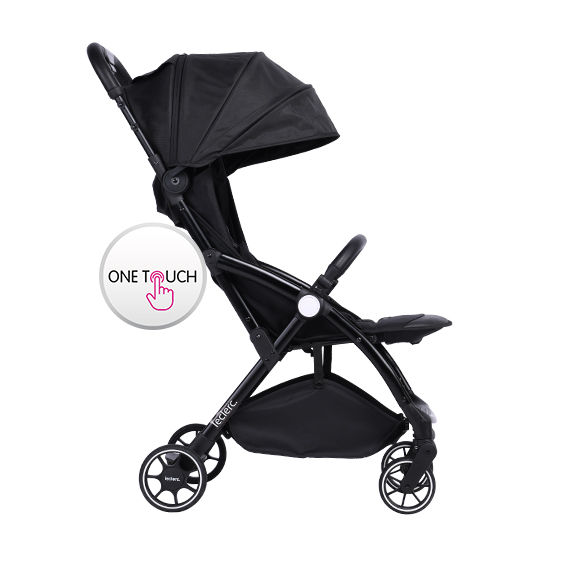 One touch, it doesn't get easier...
Why would you struggle with a complex and heavy traditional stroller? The leclerc Magic Fold™ strollers will relieve you from complex folding mechanisms and heavy frames. It's lightweighted and it has just one button.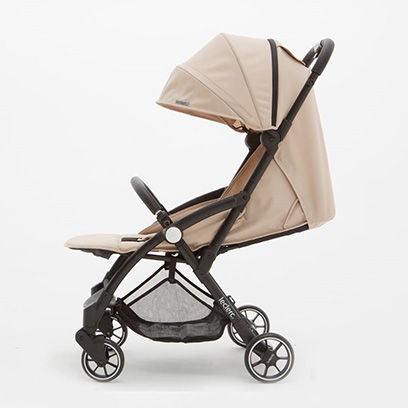 Stylish designs
leclerc attracts more demanding customers with a passion for comfort and design. The high quality of materials used and the advanced folding mechanism show a product designed with true passion. It fits perfectly in today's urban lifestyle.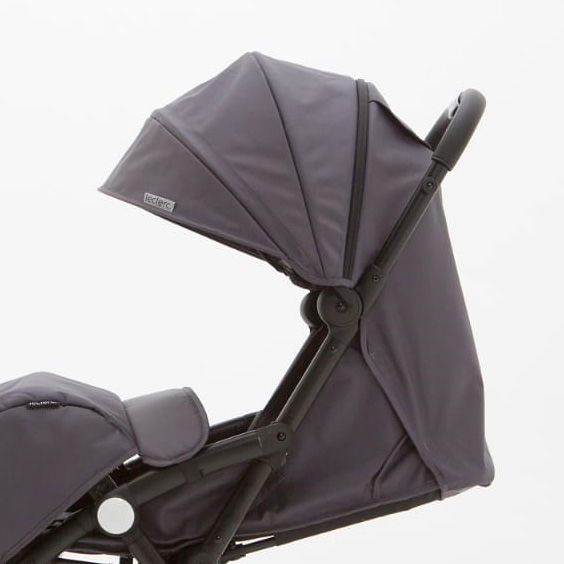 Product safety
All leclerc products have been produced and tested according to the highest quality and safety standards to ensure maximum quality and product safety. Our leclerc Magic Fold™ strollers include a 24 month warranty to guarantee customer satisfaction.
The innovative leclerc Magic Fold™ Plus.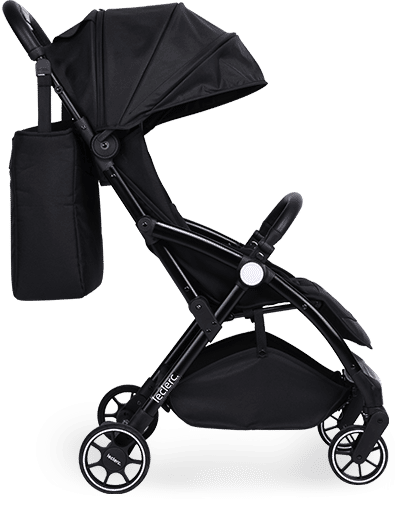 leclerc Magic Fold™ Plus
Aluminium Powder coat Frame
Extended Sun Canopy SPF 50+
Magnetic Flap over
Machinery Backrest 3 steps
Removable bumperbar
PU Pushbar
PU Bumperbar
Magnetic 5 point buckle
100% PU wheel
All wheel suspension
Detachable Canopy Seat Unit
Adjustable Footrest
Large Break
Extra diaper bag attachment points
600D Waterproof
Maximum weight seat: 22kg
Maximum weight shopping basket: 3kg
Size stroller when folded: 56x24x47cm
Extras
Raincover
Cupholder
Deluxe protection bag with shoulderstraps