Overwhelmed
Where to start?!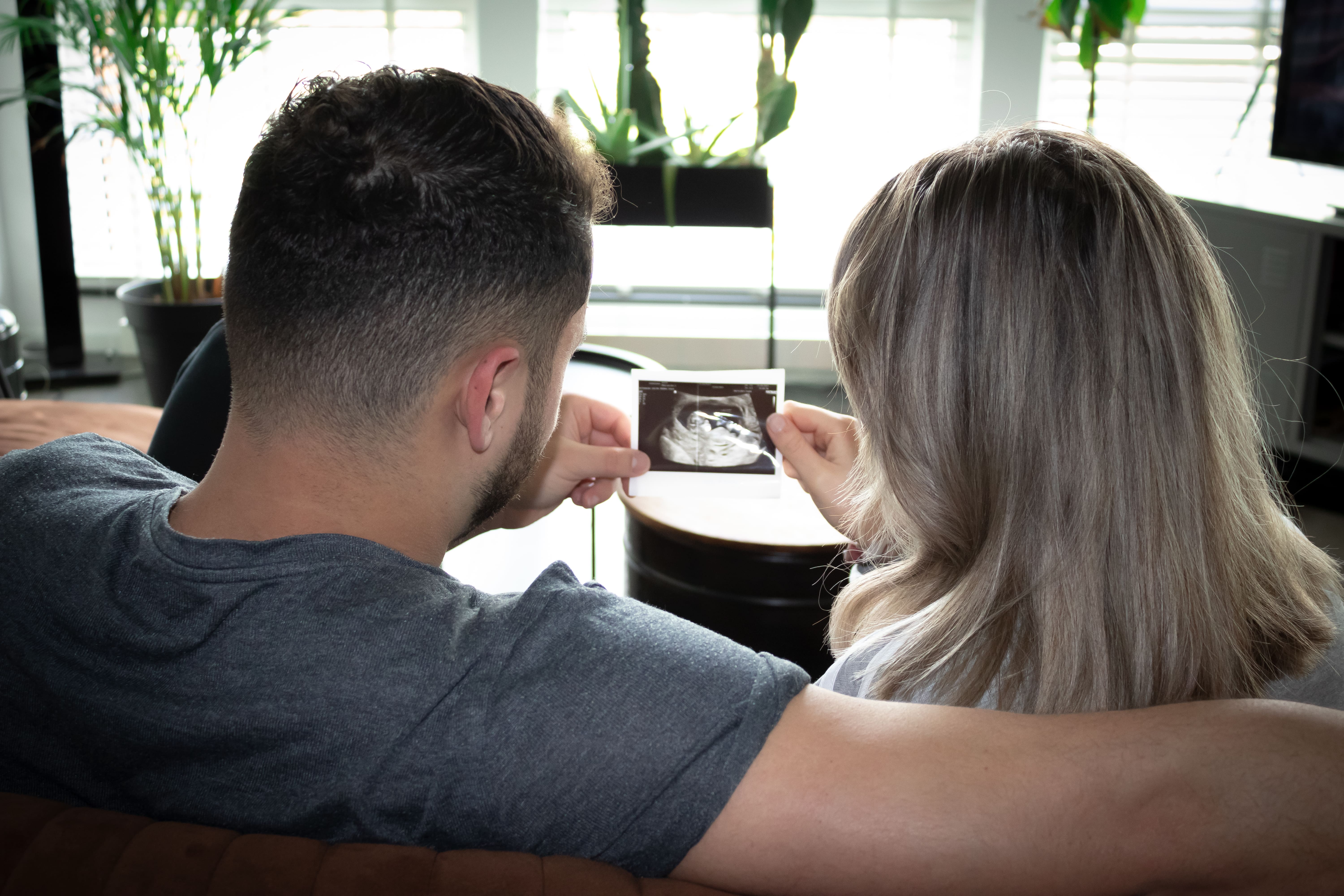 This is me
Hi there! My Name is Stephanie (30), a Fashion Stylist and Graphic Designer by Profession. In my spare time, I like to write blogs on my own website; Survivalguidetoadulthood. Here I like to write about topics that are socially important, and difficult for people to talk about.

Together with my boyfriend (30) we rent a small house in the city of Leiden and living our best life. We are about to embark on a new adventure; We are pregnant!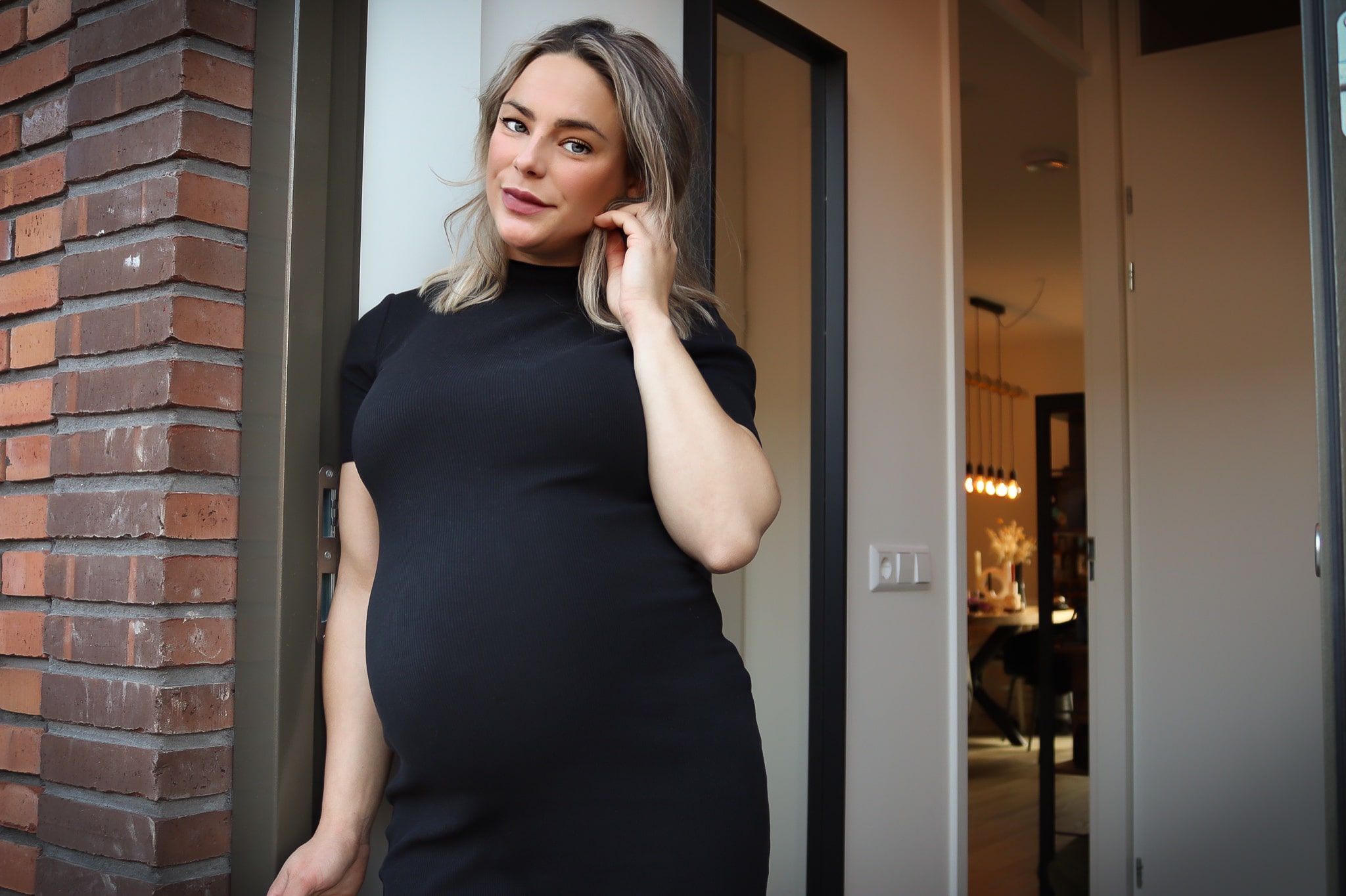 What kind of stroller will fit me the best?
There is a lot to take care of whilst you are pregnant. Car seats, strollers, nursery, breast pumps, and you name it! I am thankful it takes the baby 9 months to be born otherwise I would be losing my mind already. To keep a clear view of what we need to have, we decided to first shop for the most important things, including a stroller.


A couple of weeks ago I decided to go baby shopping in one of the biggest baby stores in the neighborhood and found myself completely overwhelmed! Left and right, choices for different kinds of strollers; big or small, cheap or expensive, city strollers and strollers for the more outdoorsy parents. It left me totally confused and made me leave the store upset and in full ugly crying. Why do they give women hormones?!

The big question is: What kind of stroller will fit me the best? That was my main goal to figure out first.
What is important in choosing the right stroller?
To keep my sanity, I decided to make a list of what is important by choosing the right stroller and to figure out what kind of stroller will fit me the best in the end. As I mentioned before we are living in a small house directly in the city center of Leiden. We own a small car, a Peugeot 107 and if possible, I like to do most of the things by foot.

1) First thing on my list; an easy-to-use compact stroller. This means easy to fold into a tiny package and easy to store somewhere in the hallway. Also important that the stroller will fit in our tiny car.

2) Second on my list; an all-in-one stroller. I wanted to have a stroller that is suitable for the different stages of growing up. An 'all in one' stroller that comes with a bassinet (cradle) and a buggy seat but is also suitable to carry the car seat if needed.

3) Third on my list; a lightweight stroller to carry around. For me, it is important to have a lightweight stroller. With my 1.61 cm height, I wouldn't like to struggle with a heavy stroller every day. And besides that, I would love the idea to take the stroller with me on the bike.

4) Fourth on my list; safety and comfort for the baby. Am I already a bad mother for putting the baby's safety in the 4th place haha? All jokes aside the 4th on the list speaks for itself.

5) Fith on my list; weatherproof design. The weather in the Netherlands is somewhat changeable, so I want the stroller to be as weatherproof as possible. That means a rain cover for rainy days and a sunproof canopy for sunny days.

6) Last one on my list; a fashionable design; As a Fashion Stylist it would be a crime to not pay attention to details ;)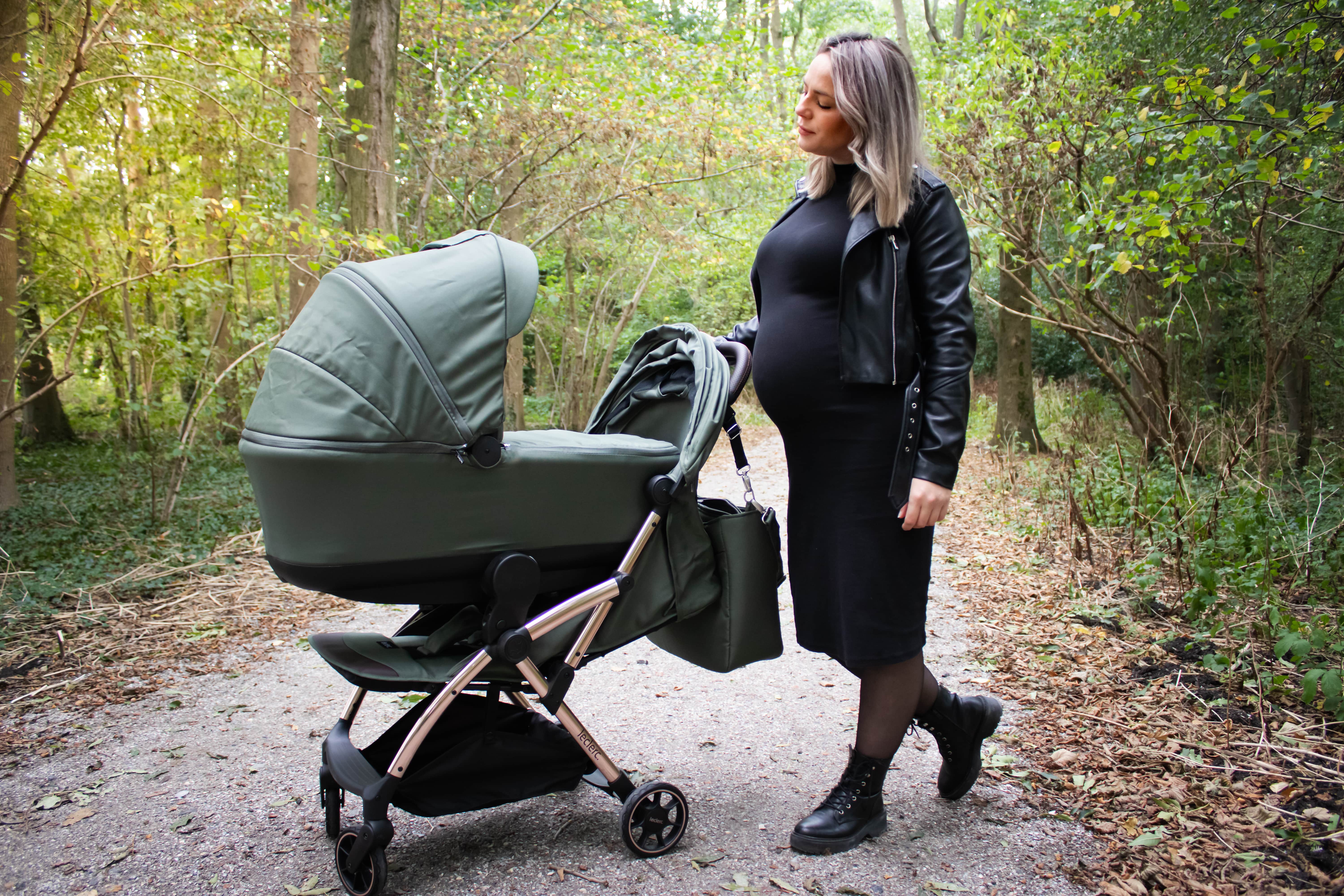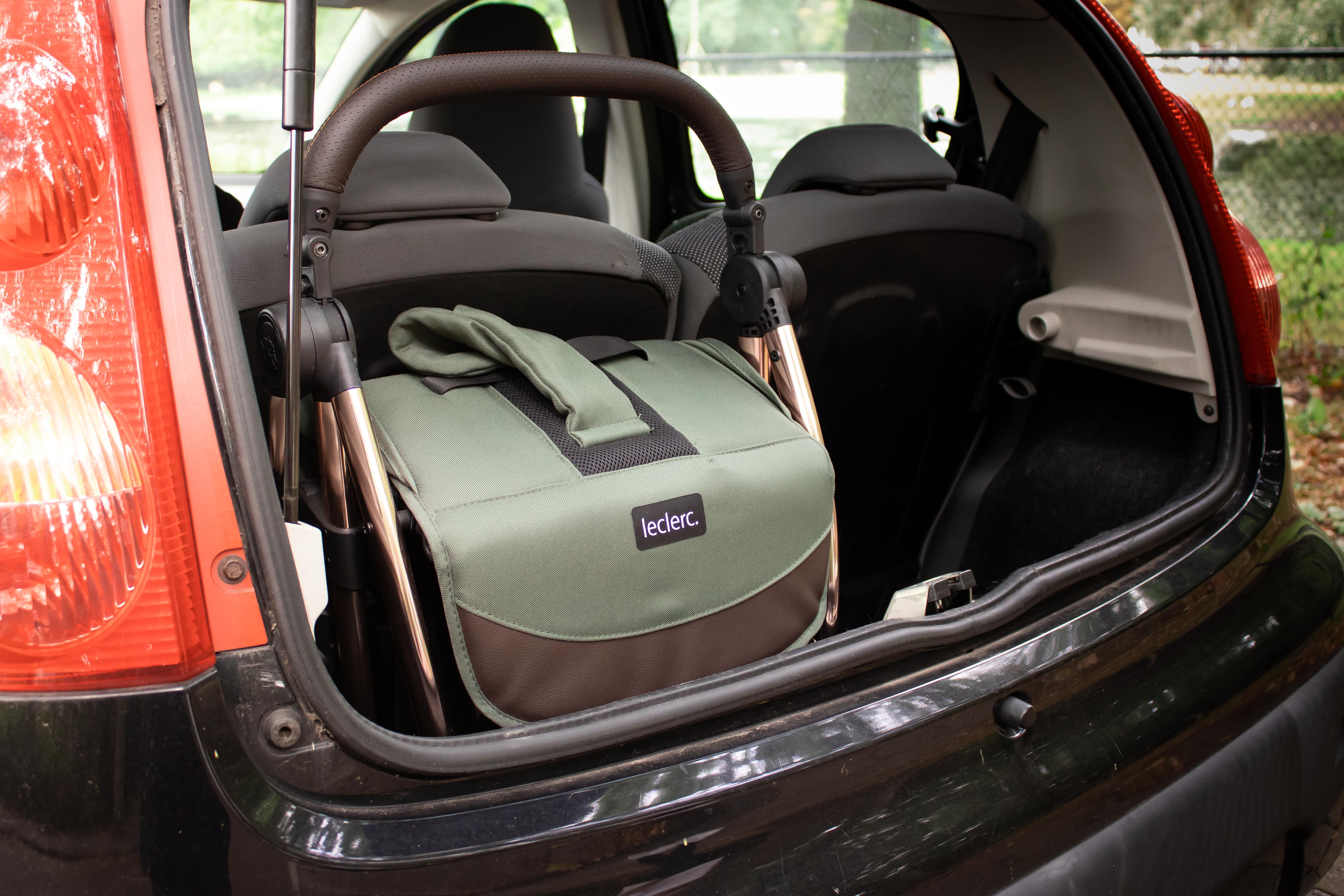 Making parenting easier with Leclerc Baby
Making the above list gave me a little more room to breathe. I now know what is important to me for choosing the right stroller for my future family. While searching for the perfect stroller I bumped into this awesome stroller brand; Leclerc Baby. Their vision of "Making parenting easier" immediately got my attention. I did some research, and it turns out that the "Influencer stroller" fits all my expectations as mentioned in my list above. And with the stunning design, I'm now ready to stand out from the crowd!