Part 1: The transformation from being a couple to being a family
When do you know if you are ready to start having kids?
That I wanted to become a mother was always certain. Growing up with an older brother and sister made me become an aunt at an early age. I really liked the big picture of having kids that they showed me every time that I see them. The question however was when will I be ready to start having kids?

I always had a picture in mind of what the future would look like; Meet the perfect guy, buy a house, get married and then have babies. What silly of me to think that the future can be planned! As the housing market is a total disaster in the Netherlands and house prices are rising, it was clear that buying a house was not something that would happen real quick in our case. We needed a new plan and we needed to start making grown-up decisions.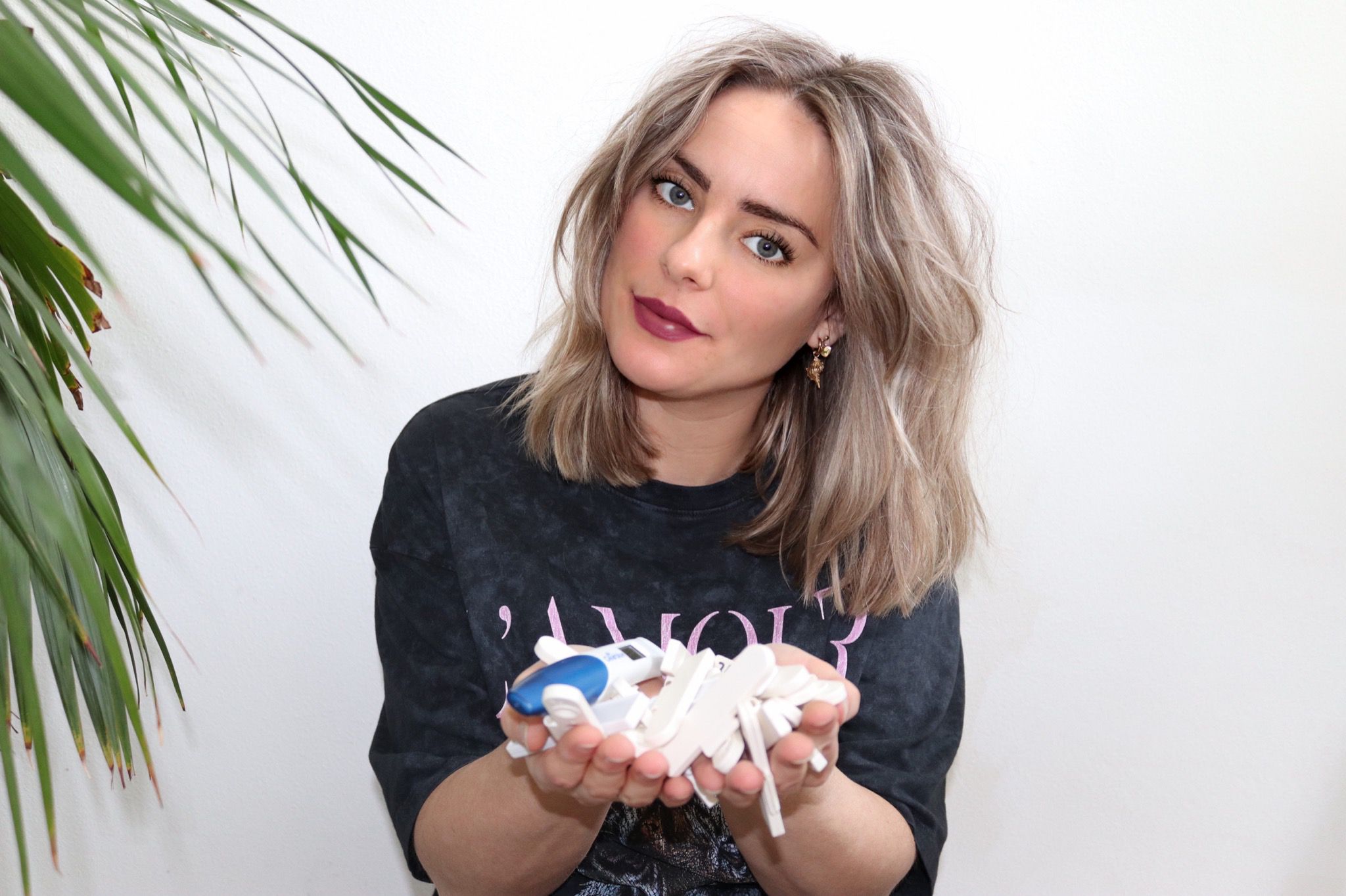 Fear of missing out
As I got older more and more of our friends announced that they were pregnant, even the ones we didn't expect to. I would be lying if it did not make me anxious. I felt the pressure every time someone asked me the stupid question: "Don't you guys want kids?" or "Wouldn't it be time to start thinking about kids?" like there is an expiring date on having kids and it must be now. Every time we saw our friends the conversation was about their kids, and it made me go FOMO (Fear Of Missing Out). I started fantasizing about how it would be to have kids with my boyfriend, and it made me feel happy and ready.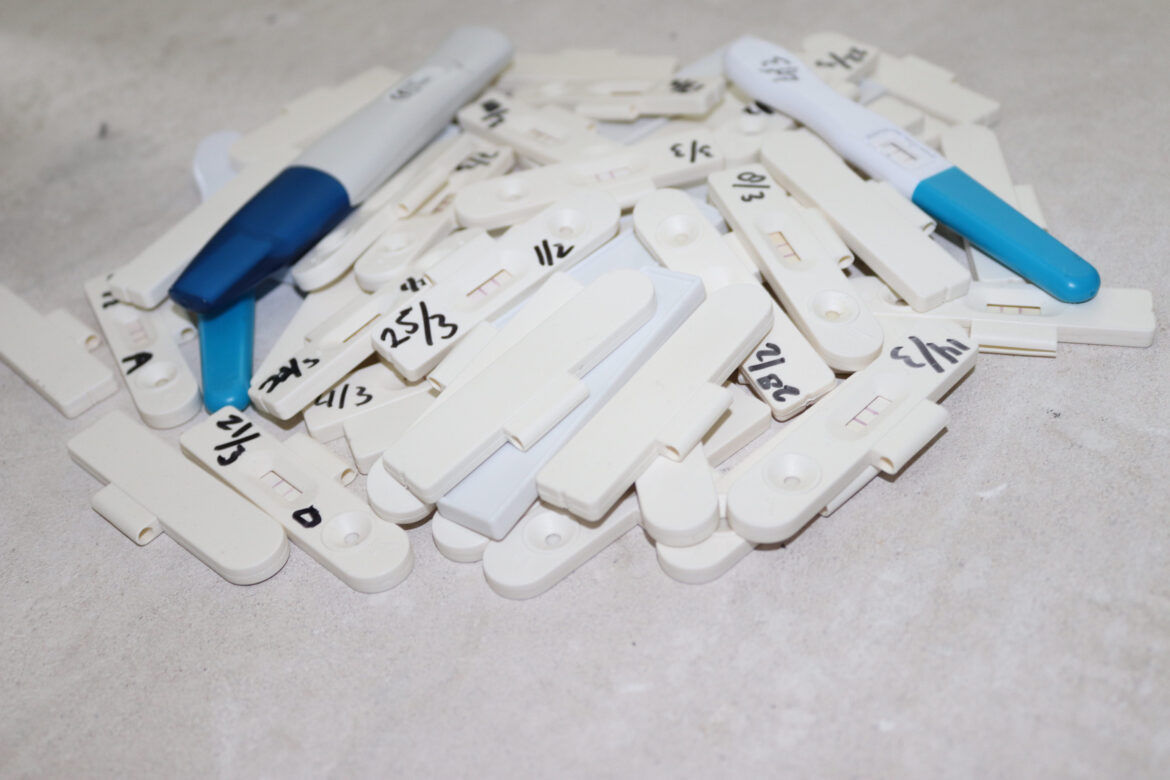 Getting pregnant can be harder than it looks
After we had a conversation together about having kids, we decided that we were ready. We both agreed on the fact we did not want to wait too long with having kids, as we both liked the idea of having multiple kids in the future. I went to the doctor and got rid of my IUD. The whole baby-making party could take place now. Time got by and still no sign of my period, so it was time to visit the doctor again. After some more research, the doctor concluded that I have a fertility issue named PCOS and having kids would be more difficult. The best way for us to get pregnant was by ovulation induction and we decided to go for that.



Taking a ride on the emotional rollercoaster #weleavenow!
After a while of taking horrible hormonal medication and weekly vaginal sonograms, we were happy to see a positive outcome on the pregnancy test. I was over the moon and filled with complete happiness. I couldn't believe we were becoming parents! Unfortunately, we couldn't be happy for long as I was suffering from a miscarriage at 7 weeks. I decided to go on with the hormonal medication and ovulation induction and set my total mind to getting pregnant again. Two months later we were happy to announce that we were pregnant again. It was like going to an amusement park and taking a ride on the emotional rollercoaster, screaming, crying, laughing, every emotion was there.