A Stroller For Every Lifestyle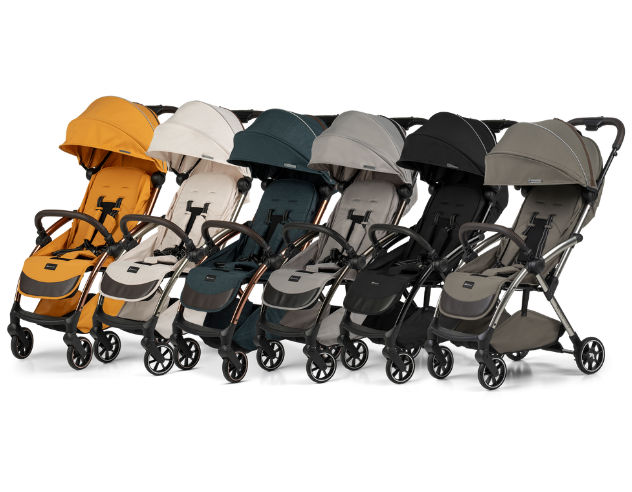 Influencer Air


Take off and explore

The Leclercbaby Influencer Air strollers are jazzy and trendy with their popping colors. They are lightweight and airy thanks to the extra ventilation mesh at the back that keeps your child cool, and the extra pocket that keeps your personal belongings close at hand.
Discover the Influencer Air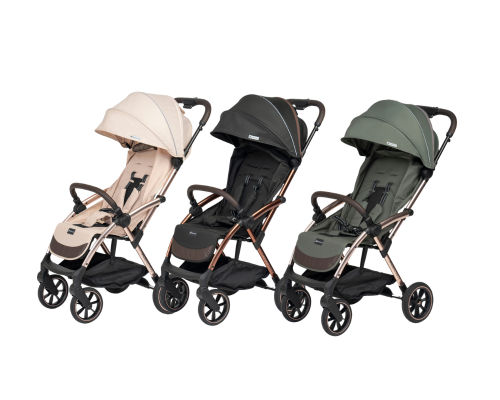 Influencer XL


Makes life bigger
Looking for a travel companion? Our Leclercbaby Influencer XL stroller is your go-to! This pushchair is ideal for travel, nature walks, and terrain experiences thanks to its larger wheels, higher frame, and ability to fold and unfold with only one hand.
Discover the Influencer XL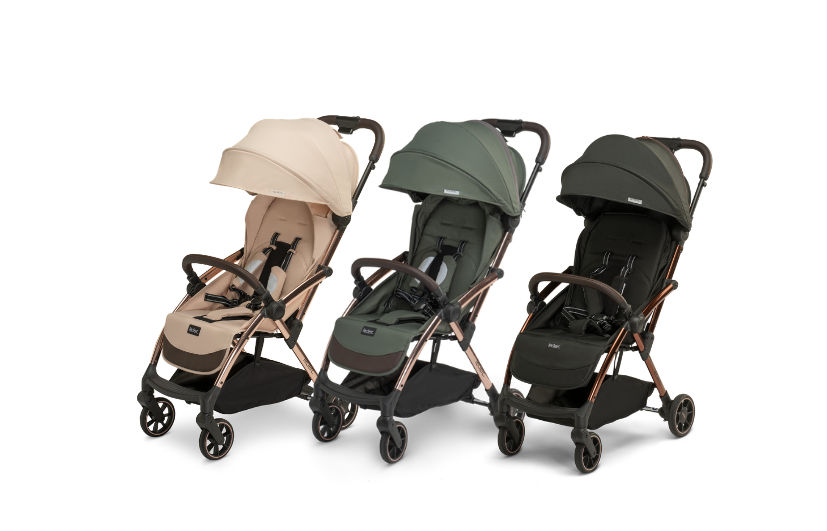 Influencer


Stand out in the crowd
With chocolate-colored accents, the Leclercbaby Influencer stroller is a combination of a stunning metallic frame and beautiful materials. All of this combined with our super comfortable auto-folding mechanism!
Discover the Influencer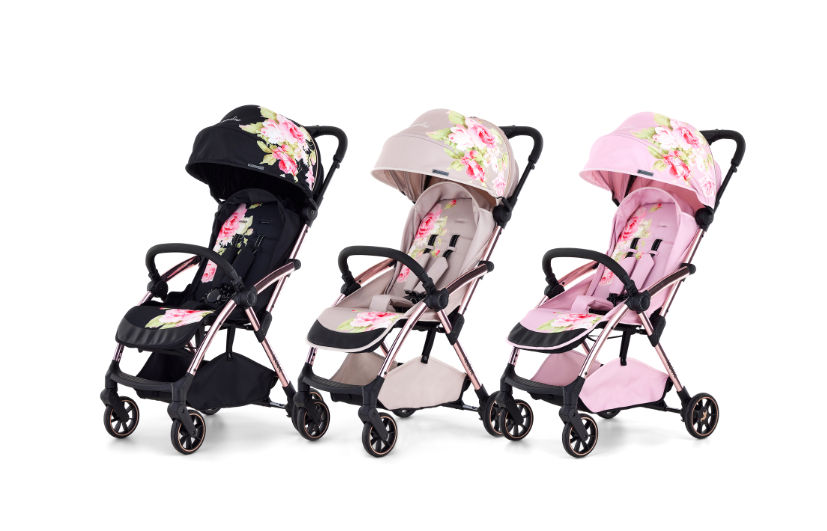 Leclercbaby by Monnalisa


Experience the floral love story
The Leclercbaby by Monnalisa collection is a fashion statement that combines the best comfort, functionality, and eye-catching design. The strollers come with a stunning combination of floral prints, high-end fabrics, and glossy champaign, brown, and rose gold frames. The collaboration with Monnalisa goes to add a romantic touch to a stroller that marries style with extreme practicality.
Discover the Leclercbaby by Monnalisa


Why choose Leclercbaby?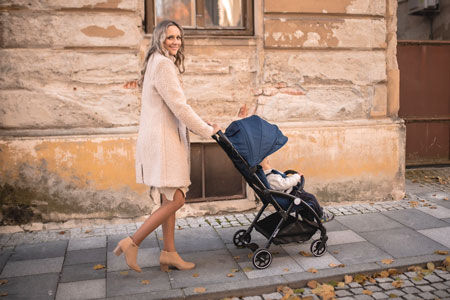 Travel & Everyday life
All Leclercbaby strollers include our award-winning elements of comfort, lightweight, and compactness. Our strollers fit in most overhead airplane compartments and in every car, which makes them the perfect travel stroller. The soft seat padding, multi-position backrest, easy one-hand adjustment, and footrest make the ideal travel stroller a perfect companion for everyday activities with your baby.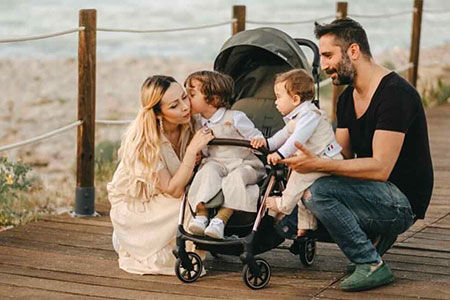 Easy to use & stunning design
When opening your box it's not only easy on the eyes, but also on the (mom) brain. With just a few clicks the wheels are attached and you are ready to start your adventure! The large brake, magnetic buckle, and adjustable footrest make the stroller so convenient to use. Leclercbaby strollers are simple to use but very sophisticated in design. Whether you like clean design, eye-catching color blocking, or luxurious and elegant fabrics, Leclercbaby has the perfect stroller for you.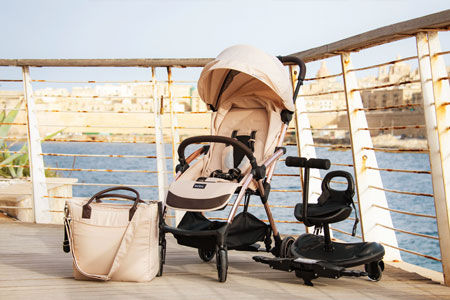 Multifunctional stroller accessories
With the many available Leclercbaby accessories, our strollers are super versatile. Attach your wheeled board and your toddler can ride along. Attach your car seat with our adapters and quickly move your baby in the car seat from your car to your Leclercbaby stroller without having to wake them up.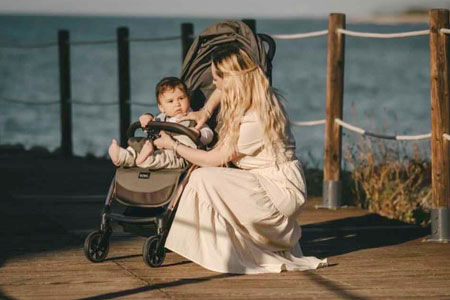 Product safety
All Leclercbaby products have been produced and tested according to the highest quality and safety standards to ensure maximum quality and product safety. Our Leclercbaby strollers include a 24-month warranty to guarantee customer satisfaction.